WSM Craft is a Fine Homestead Builder focused on creativity, craftsmanship and customer service. We design and build landmark homes and specialty renovations in the Asheville area. Inspired by the artisan legacy in Western North Carolina, our collaborators include the area's master craftspeople and innovative makers.
OUR TEAM
Smith McAulay, CAPS, President and Lead Designer, is a North Carolina native, active in the Asheville home building industry since 2005. During that time, Smith and his team have contributed to Asheville's history, bringing conscientious design and sound construction of new homes and large scale remodels that honor Asheville's architectural history, as well as define and inform it's future.
A Certified Aging in Place Specialist, Smith serves on the board of the Asheville Home Builders Association and is a Chair of the Workforce Development Committee. An alumnus of the University of the South in Sewanee, TN, with degrees in Studio Art/Art History and Comparative Religion, Smith approaches home design and construction through those lenses. His passion and understanding of art, music, history and religion inform the thoughtfulness of design and composition in WSM Craft homes. He and his artisan team work hand-in-hand with you to build you a home you can dream in.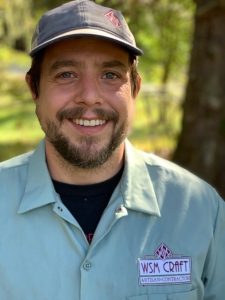 Bart Martindale
Construction Manager
WSM Craft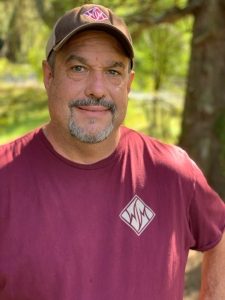 Steve Payne
Foundations Manager
WSM Craft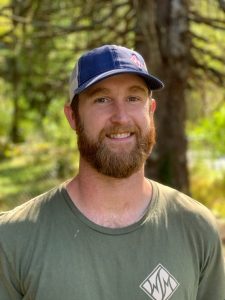 Ross Davis
Site Superintendent
WSM Craft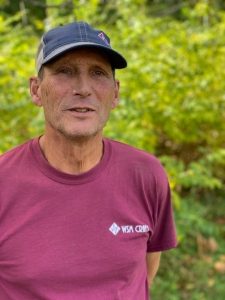 Dan Baumbach
Site Superintendent
WSM Craft
Nick Caristo
Project Specialist
WSM Craft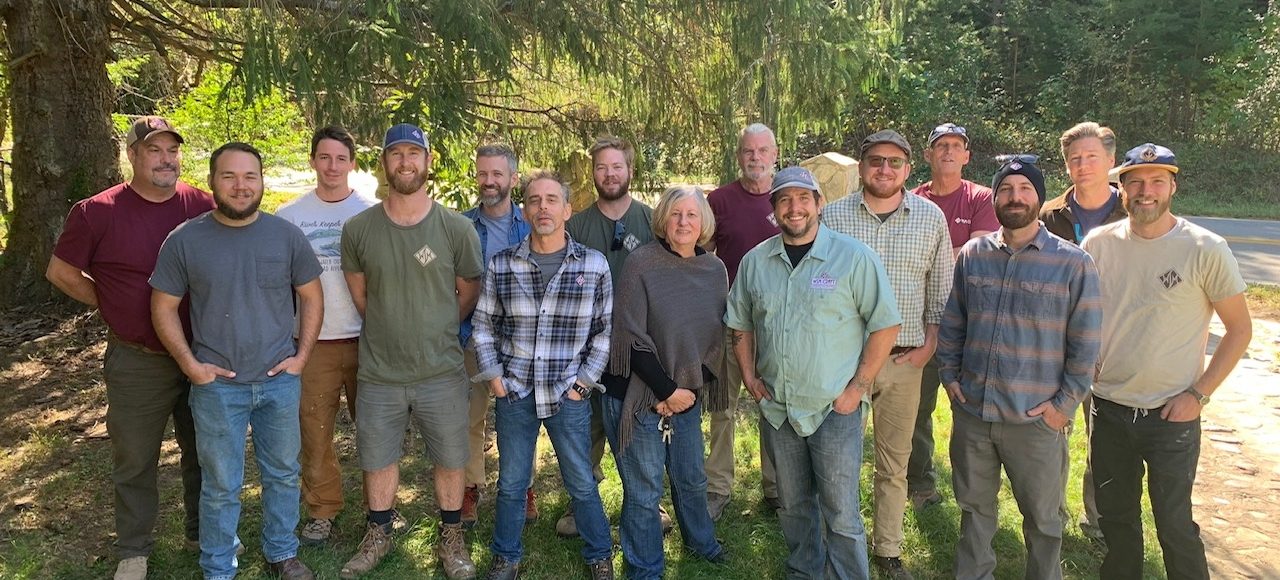 WSM Craft