WSM Craft is a Fine Homestead Builder focused on creativity, craftsmanship and customer service. We design and build landmark homes and specialty renovations in the Asheville area. Inspired by the artisan legacy in Western North Carolina, our team and collaborators include the area's master craftspeople and innovative makers. We are one of the only custom home builders in this region with our own wood shop.
SMITH MCAULAY
Smith McAulay, CAPS, President and Lead Designer, is a North Carolina native, active in the Asheville home building industry since 2005. During that time, Smith and his team have contributed to Asheville's history, bringing conscientious design and sound construction of new homes and large scale remodels that honor Asheville's architectural history, as well as define and inform it's future.
A Certified Aging in Place Specialist, Smith is a past board member and active member of the Asheville Home Builders Association and a past Chair of the Workforce Development Committee. An alumnus of the University of the South in Sewanee, TN, with degrees in Studio Art/Art History and Comparative Religion, Smith approaches home design and construction through those lenses. His passion and understanding of art, music, history and religion inform the thoughtfulness of design and composition in WSM Craft homes. He and his artisan team work hand-in-hand with you to design and build your home.
When not at the office or in the design lab. Smith spends time playing guitar and banjo, gardening, raising chickens and ducks and camping and hiking with his wife, their two children and their 3/4 sized mutt, Levi.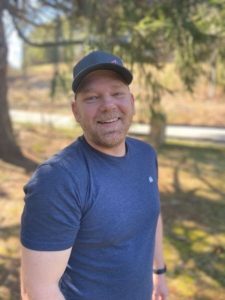 Jarrod Jarvis
Project Manager
WSM Craft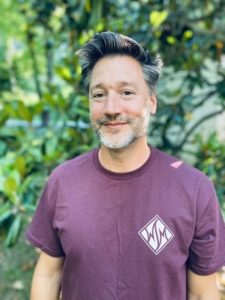 Jason Young
Business Manager
WSM Craft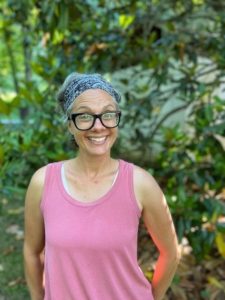 Susanne Hackett
HR Generalist
WSM Craft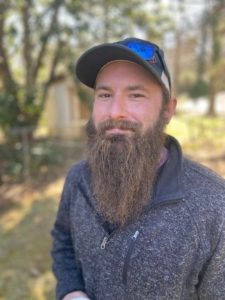 Zach Kay
Assistant Project Manager
WSM Craft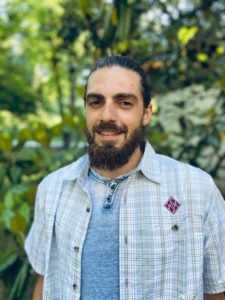 Patrick Green
Site Superintendent
WSM Craft

OUR TEAM
We are a team of highly skilled designers, project managers, artisans, craftspeople, and woodworkers led by a woodworker, craftsman and designer.
With an eye for design and innovation, we collaborate with homeowners and design professionals to design and build distinctive custom homes featuring our own hand-built cabinetry and millwork.
We take the time to learn what you care about so that your new home will be an extension of who you are, a partnership to design and build your artisan dream home. We want to hear your ideas and get just as excited about them as you do.
Smith will listen to your vision and translate it to a unique home design tailored to your tastes, lifestyle and needs. Our team of highly skilled craftspeople will build your home with attention to detail and highest quality standards.
We are one of the only custom home builders in this region with our own wood shop. We design, hand-build, and install our own custom cabinetry, trim details, and other specialty millwork in our homes. Our custom woodwork is exclusive to our WSM Craft homes.